Book Direct
Local Cars
Best Value
BOOK DIRECT & SAVE
At J2 we pride ourselves on value for money and when you book directly with us you not only get the best wedding cars and the best service, but you also get the best prices.
With just a call to us we can guarantee the availability & price of your dream Bridal car – because they are our cars.
Our Cars
Our wedding car collection is the heart of the business. From 1930's style cars to modern Mercedes and BMW luxury limousines, we take pride in their condition and presentation.
Prepared with Satin Ribbon and bows as required, they always look the part.
Our Chauffeurs
Of course, as important as the Car is, the chauffeur plays a crucial part in your day.
Not only is it their role to drive you to the wedding venue on time, but he is also there to put you at ease, remind you to bring your bouquet, answer your questions and pave the way for your entry – whilst being friendly but not familiar!
Easy To Book
1 – Quote Online
Check availability using our automated quotation system
2 – Book Online
Just complete the form to book your wedding car
3 – Pay by Card – Online
Pay your deposit and balance securely online
My Booking page
And when it's booked, we'll send you a confirmation along with a link to your 'My Booking' page where you can check the itinerary – so we're sure that everything is in order.
Why book with us?
J2 Luxury Transport was founded a few years ago to raise the standard of Wedding Transport through promoting our fleet of outstanding cars bundled with the very best of service in the industry.
Based in North Wiltshire we cover from Dorset to Greater London and The Midlands to the South Coast. Our fleet is well maintained and includes top of the range Mercedes and classic Beauford wedding cars suitable for the bride or groom. These are backed up with modern minibuses for larger groups such as family members and of course the Bridesmaids.
We train our chauffeurs and they are all DBS checked & licenced for your peace of mind. It's their role to ensure you have a safe, professional and enjoyable trip – on time, everytime.
We guarantee an attentive and caring service on your big day and we always go the extra day to make it a day to remember.
Recent reviews
You don't have to take our word on the quality and reliability of our service. We subscribe to an independent reviews service – and here are a few of the latest:
Rob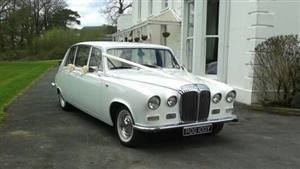 Superb Service
29 July 2022
Service was very punctual and the driver was very polite and helpful throughout making our day very easy for us.
Charlotte
Beautiful wedding car for photos
29 July 2022
Thank you for providing a wedding car for our big day. Due to the nature of vintage cars there was a problem with the one we booked the morning of the wedding so the team called to organise an alternative sending pictures for me to choose from via WhatsApp. I appreciate the problem solving and the way this was handled with professionalism. A few things I was not expecting was the height of the car, my father with mobility issues was not able to get into the car with me but my mum came instead which was fine. The driver turned up very early ahead of the time agreed and seemed disgruntled about waiting around. It did make me feel a bit on edge. I was not helped in or out of the car and the interior was a little dirty which was a concern with my white dress. We were offered prosecco which was a nice touch. The driver seemed to want to leave as soon as we arrived which made getting photos feel rushed. All in all the team who organised the transport were very friendly and efficient but the driver was a little unfriendly which did make me feel on edge at the beginning of the day.
Kyri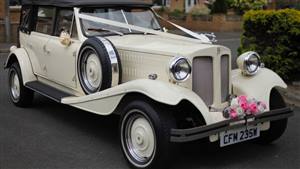 Wedding day
17 July 2022
Andy who was the driver on the day for our wedding, was very friendly and arrived early at the destination to dress up the car knowing he had plenty of time, as was one of the hottest days of the year. He was very calm and relaxed and made myself and my then fiancé feel calm too. Highly recommend. Fantastic service from start to finish.
Rachel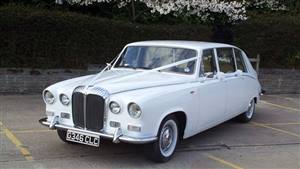 Amazing
16 July 2022
The cars and staff were amazing . The cars were luxurious and spacious . Presented in immaculate condition. The drivers were extremely friendly and helpful. They arrived on time and nothing was too much trouble . Highly recommend
Rachel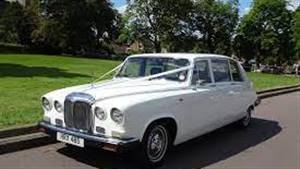 Amazing
16 July 2022
The cars and staff were amazing . The cars were luxurious and spacious . Presented in immaculate condition. The drivers were extremely friendly and helpful. They arrived on time and nothing was too much trouble . Highly recommend
Andrew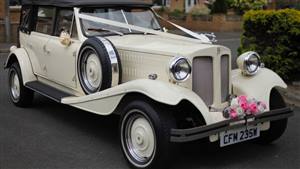 Prom Hire
15 July 2022
Absolutely brilliant. Driver was charming and patient. nothing was too much trouble. i would heartily recommend
Kevin Phillips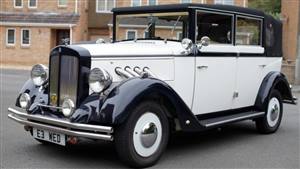 Exceptional Service
03 July 2022
I hired the Regent for my cousins wedding on Sunday 3rd July. The car was immaculate and driver was extremely professional, punctual and delivered an faultless service. Highly recommended.
carly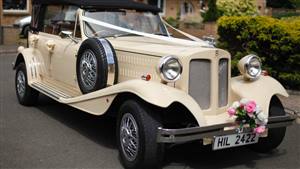 Fantastic service
02 July 2022
The service provided from start to finish was exceptional. The driver was friendly and made us feel at ease and the car was gorgeous!!
Nichole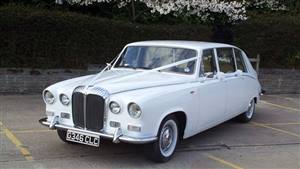 July 1st
01 July 2022
John(the driver) was punctual and affable! He took the time to chat to both the adults and the young people when he arrived. I was impressed! The administrative side of things, in the run up to the booking event itself was less impressive however, with some confusion over names and details. Overall I would certainly recommend the car and my daughter really enjoyed the experience as part of her Prom package. Thank you.